Payer Contracting and Management Services for Healthcare Providers
The Diamond Group helps healthcare providers develop and execute business strategies for growth and projectable income. We create payer contracting solutions that expand your market and access to clients through a targeted payer strategy.
This frees you to focus on your core business: Healthcare delivery.
Learn More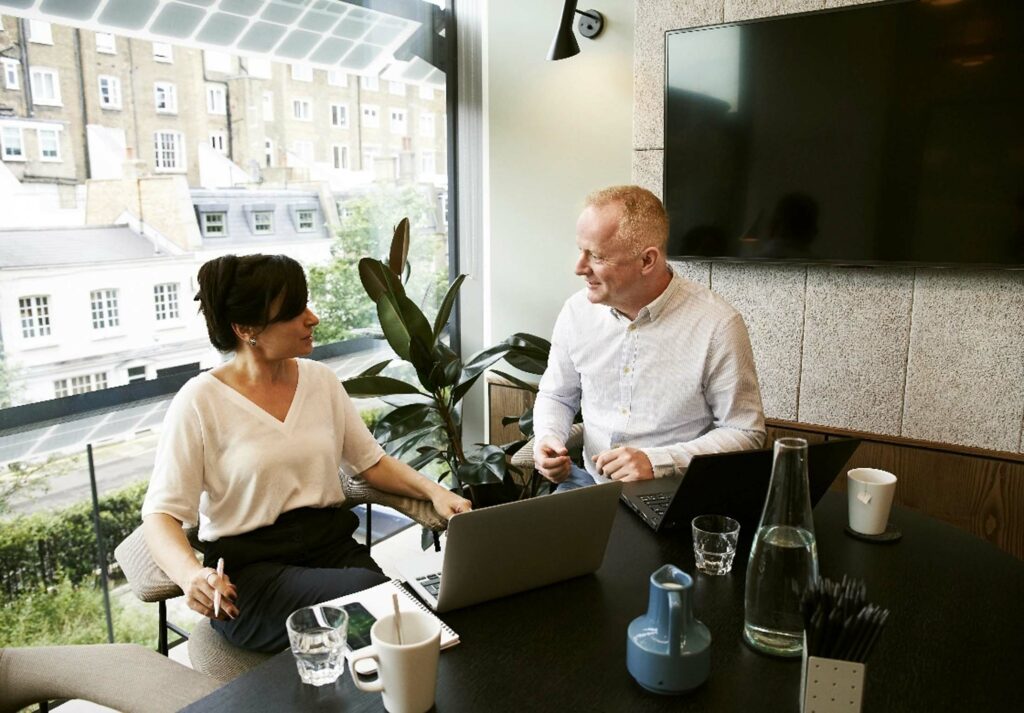 Specialists in Behavioral Contracting
We create payer contracting solutions that expand your market and access to clients through a targeted payer strategy.
Substance Use Facilities
Specialty Services
Mental Health
Eating Disorders
Your Partner in Growth
Outsource Your Provider Strategy Team
From single facility start-ups to multi-state providers and all models in between, The Diamond Group can help guide your strategy, state by state, payer by payer.
If you have considered payer contracting to grow your business, you might be asking, "Where do I start? Who do I call?" You may have already started the process and encountered obstacles. Perhaps your application was denied because it was incomplete or doesn't meet the payer requirements, or you are simply told the network is closed to new applicants.
Payer contracting can be frustrating and time-consuming. The Diamond Group can help.
Since 2010, The Diamond Group has been helping providers like you access and navigate the myriad obstacles. Not all payer contracts are the same and there is no one-size-fits-all solution. We understand the system. Our relationships with the payers and our subject matter expertise enable us to:
Cut through bureaucracy
Present your value proposition most effectively
Negotiate the most favorable contract terms and maximize revenue
Expedite implementation
Contact Us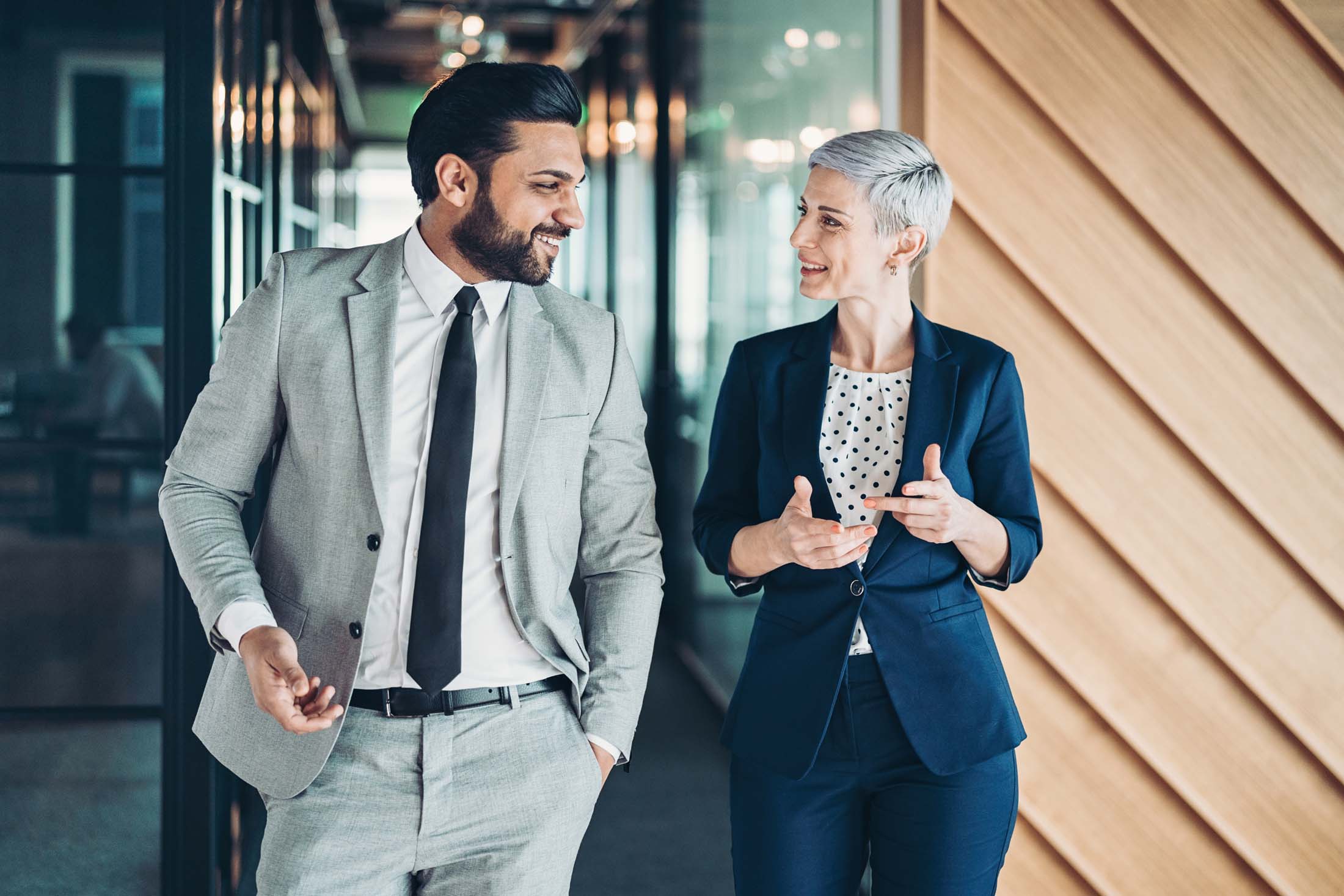 Our Process
1
Engage
When you hire The Diamond Group, you take the first important step toward securing payer contracts and your place in payer networks.
2
Onboarding
We work with you and your team to craft the most competitive strategy to achieve your objectives.
3
Payer Coordination
We identify and contact the insurers, complete the applications, and negotiate contract terms to achieve the best outcomes.
4
Reporting
We send you regular status reports so you can monitor progress.
5
Results
You enjoy increased conversion rates, stabilized payer reimbursements, and financial projections.
Our clients are diverse and provide a range of specialty health care services:
Chemical Dependency/Substance Use Disorders
Eating Disorders
Mental Health
Mental Health Specialty Practices
Psychological & Psychiatric Forensic Practices
Durable Medical Equipment Suppliers
Home Health
Hospice Care
It has been incredible to work with Lisa and her team. Our industry is hard enough and to know respected people are in my corner helps make my job that much easier. The Diamond Group gets the job done and we appreciate all their hard work.
Effie Goldberg, Managing Director
Ascend Healthcare, LLC
I have worked with Lisa Diamond for almost five years. Lisa and her team have helped us navigate the ever-changing landscape of insurance payers and every facet of the contracting process. The Diamond Group helped secure network contracts with every major payer in the country and negotiated the most competitive rates. And they provided invaluable support when we sold our business, ensuring there was no disruption in our cash flows. I highly recommend Lisa and The Diamond Group for any matter regarding partnering with an insurance company. They are the best!
Jesse Kellert, CEO
Windward Way
The Diamond Group consultants, headed by Lisa Diamond, are very professional and productive, and it has been a pleasure working with them for over eight years. They are leaders in healthcare marketing and contracting with diverse payer sources. Our durable medical equipment, pharmacy, and audiology establishment has grown and flourished while surviving the changes in the healthcare industry because of The Diamond Group's careful planning and presentation of our products and services in a very professional and clever manner to different types of healthcare payers and referral sources.
Heidi Kavoukjian, President
ComfortCare Pharmacy and Home Medical Products
Alsana has partnered with Lisa Diamond since I joined as CFO in 2018. For the first two years, Lisa and her team served as our payer contracting department maintaining and improving existing contracts, executing amendments for new locations, and managing the integration of payer contracts for an acquisition we did. She continues to support us with special projects and back office administration. I appreciate and respect Lisa's knowledge of the healthcare industry, her creative solutions and her commitment to helping us achieve our goals.
Blaine Faulkner, Chief Financial Officer
Alsana
We Work with All Major Insurers