Post-Contracting Support & Administration
Once your payer contract is in place, The Diamond Group offers full-service support and administration services to ensure it is maintained properly and stays in compliance.
Think of us as your outsourced Back Office for managing virtually all aspects of your ongoing contract maintenance.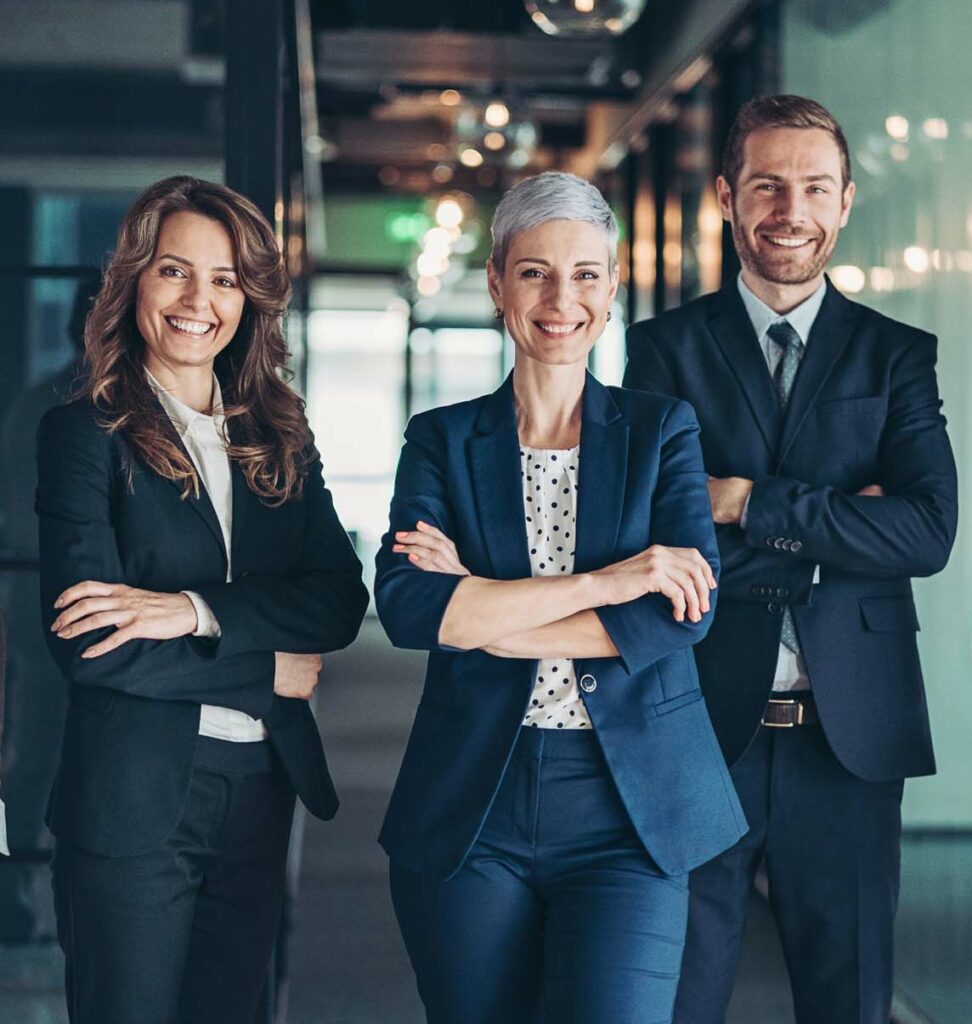 Payer contract administration requires knowledgeable and diligent staff to ensure you remain in compliance and receive all eligible payments in a timely manner.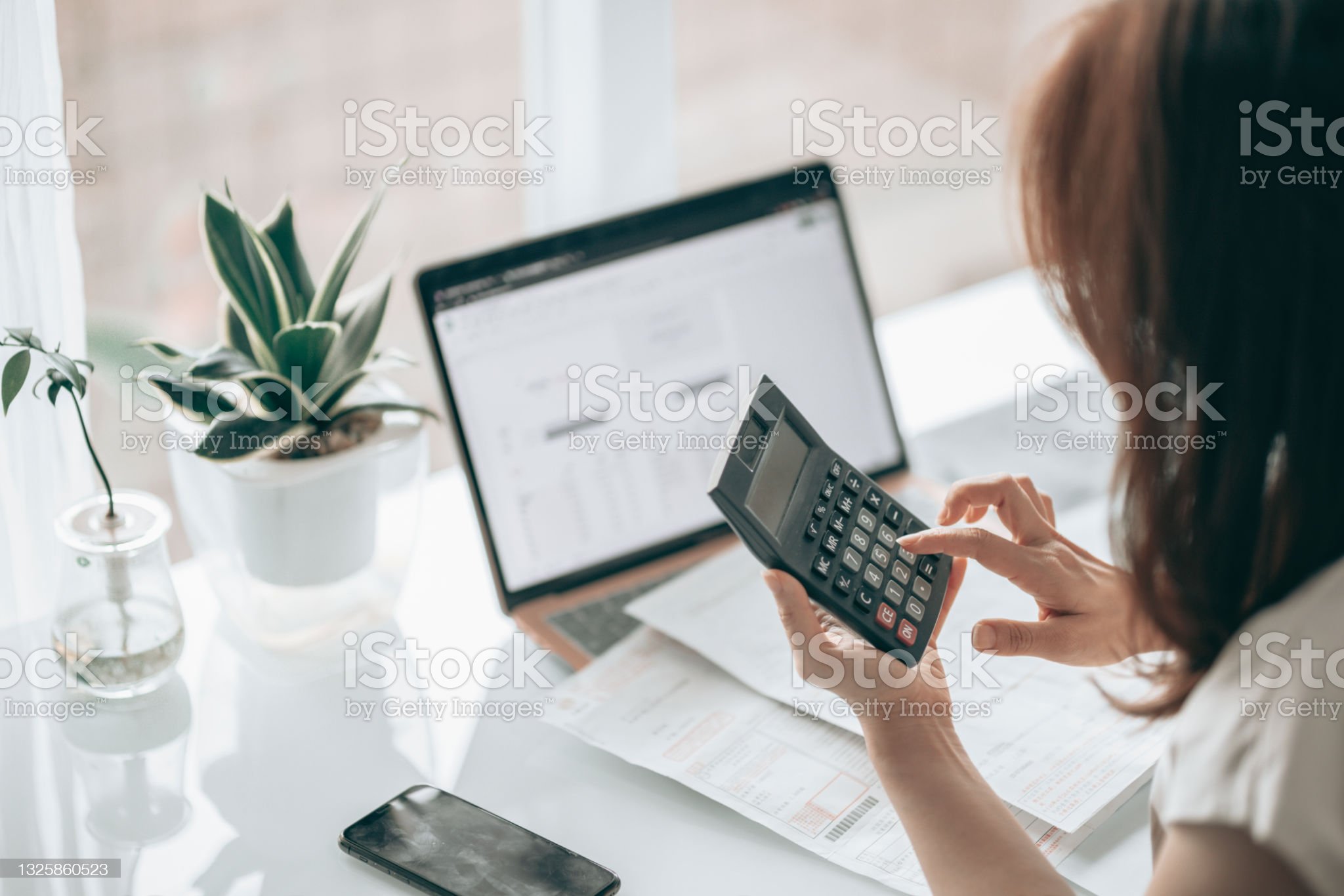 We're on call for questions and troubleshooting, and can perform the following administrative tasks:
Manage new facility additions, deletions, and relocations
Manage payer notifications and contract updates for administrative address/personnel changes, and changes to locations and services
Complete applications for all payers per facility
Follow up with payers throughout the process to ensure timely credentialing and issuance of Amendments or other written verification to meet opening dates
Troubleshoot any payer issues that arise
Complete additional new payer contracts, as requested
Handle recredentialing requests: Payers require annual updates and short form documents to ensure provider's compliance with state licensing, The Joint Commission and/or CARF, and insurance documents
Maintain compliance with SB 137 (California): Provider must inform payers each quarter if there has been any change in status or not
Administration, back-end support, and payer communications
Annual contract review and renewal
Rate increase negotiations
By authorizing us to represent you for contracting matters, you are freed to manage the daily demands of running your business. We chart project timelines and provide you with frequent reporting updates, so you are always up to date.
It has been incredible to work with Lisa and her team. Our industry is hard enough and to know respected people are in my corner helps make my job that much easier. The Diamond Group gets the job done and we appreciate all their hard work.
Effie Goldberg, Managing Director
Ascend Healthcare, LLC
I have worked with Lisa Diamond for almost five years. Lisa and her team have helped us navigate the ever-changing landscape of insurance payers and every facet of the contracting process. The Diamond Group helped secure network contracts with every major payer in the country and negotiated the most competitive rates. And they provided invaluable support when we sold our business, ensuring there was no disruption in our cash flows. I highly recommend Lisa and The Diamond Group for any matter regarding partnering with an insurance company. They are the best!
Jesse Kellert, CEO
Windward Way
The Diamond Group consultants, headed by Lisa Diamond, are very professional and productive, and it has been a pleasure working with them for over eight years. They are leaders in healthcare marketing and contracting with diverse payer sources. Our durable medical equipment, pharmacy, and audiology establishment has grown and flourished while surviving the changes in the healthcare industry because of The Diamond Group's careful planning and presentation of our products and services in a very professional and clever manner to different types of healthcare payers and referral sources.
Heidi Kavoukjian, President
ComfortCare Pharmacy and Home Medical Products
Alsana has partnered with Lisa Diamond since I joined as CFO in 2018. For the first two years, Lisa and her team served as our payer contracting department maintaining and improving existing contracts, executing amendments for new locations, and managing the integration of payer contracts for an acquisition we did. She continues to support us with special projects and back office administration. I appreciate and respect Lisa's knowledge of the healthcare industry, her creative solutions and her commitment to helping us achieve our goals.
Blaine Faulkner, Chief Financial Officer
Alsana
Contact us if you need help with payer relationship management.
The Diamond Group offers a convenient, outsourced solution for your contract administration needs. We will ensure you meet all compliance and reporting requirements while maximizing your payer revenues. We will augment and upskill your staff so you can avoid unnecessary hiring. Call us for a free, no-strings, initial consultation. We will outline the services we offer and our fee structure so that you can decide if outsourcing part or all of your payer contract administration makes sense for your business.