Payer Contracting: Implementation
When you are ready to apply for network panel membership, The Diamond Group will do the heavy lifting for you.
We know how the application process works, including the right people to contact in the payer organizations to avoid roadblocks and time-wasting. As specialists in behavioral health contracting, we are very familiar with its special terms and conditions.
Contact Us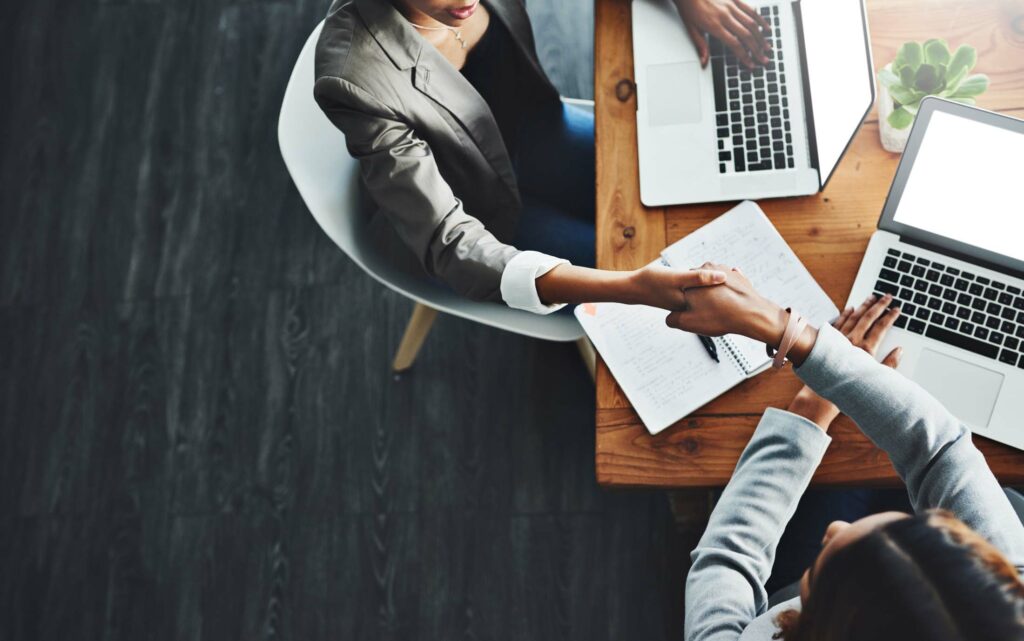 Not all payer contracts are the same, so it is important that you negotiate one that is right for your business.
The Diamond Group is the leading consulting group specializing in managed care and behavioral health payer contracting.
There are no cookie-cutter solutions to payer contracting; each payer must be managed differently. The Diamond Group's years of working with all major payers gives us the insights, experience, and points of contact needed to implement contracts as efficiently and cost effectively as possible.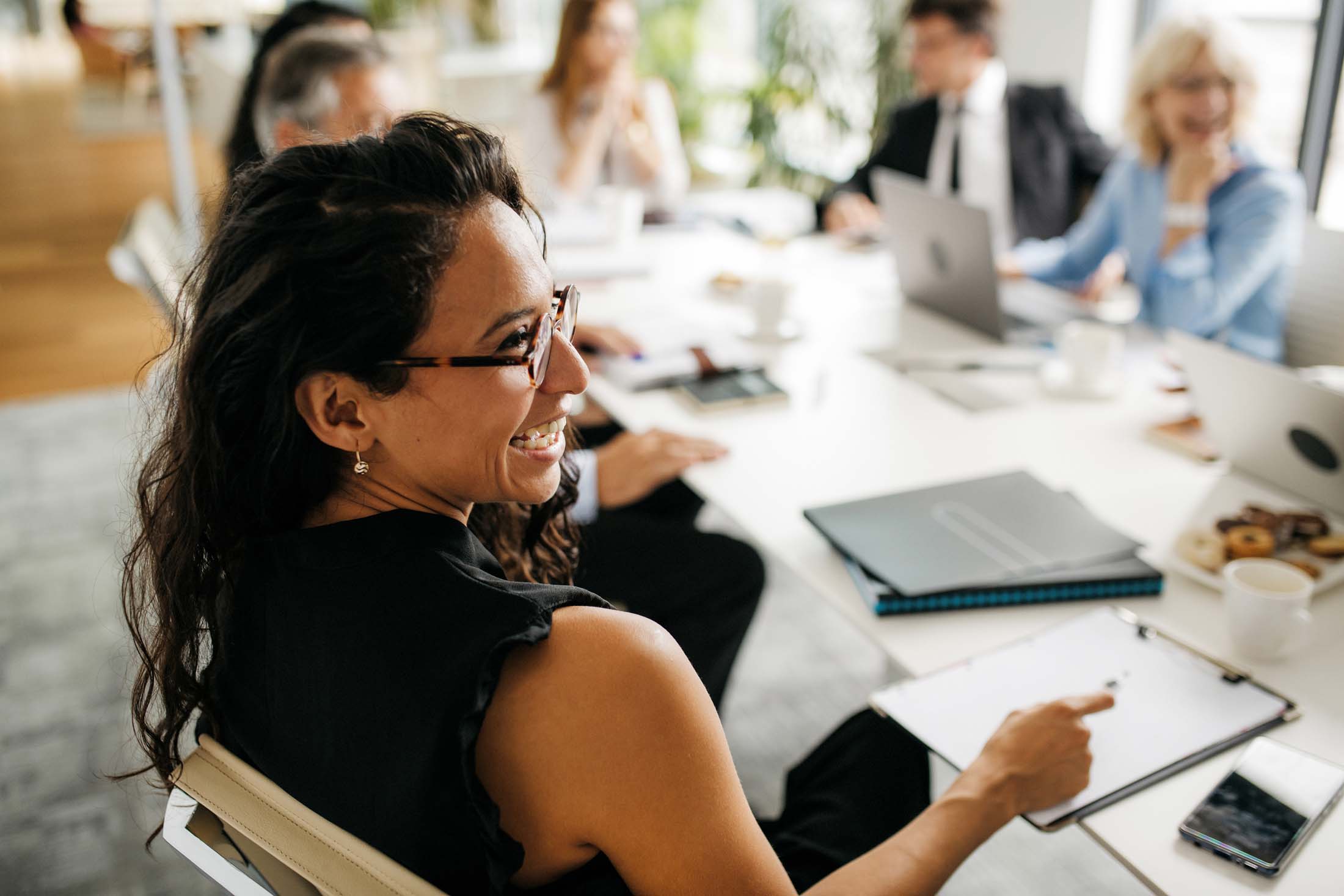 The Diamond Group will manage all aspects of the application process:
We start by creating a marketing packet for your business that differentiates you from your competition
We know what payers look for and will ensure your application is received favorably
We know how to reach the right people
We understand the application process inside and out
We avoid roadblocks and time-wasting dead ends
As specialists in behavioral health contracting, we know the criteria that need to be met for your application to be approved
The Diamond Group provides a proprietary post contracting map to guide you through the clinical, administrative, and provider responsibilities.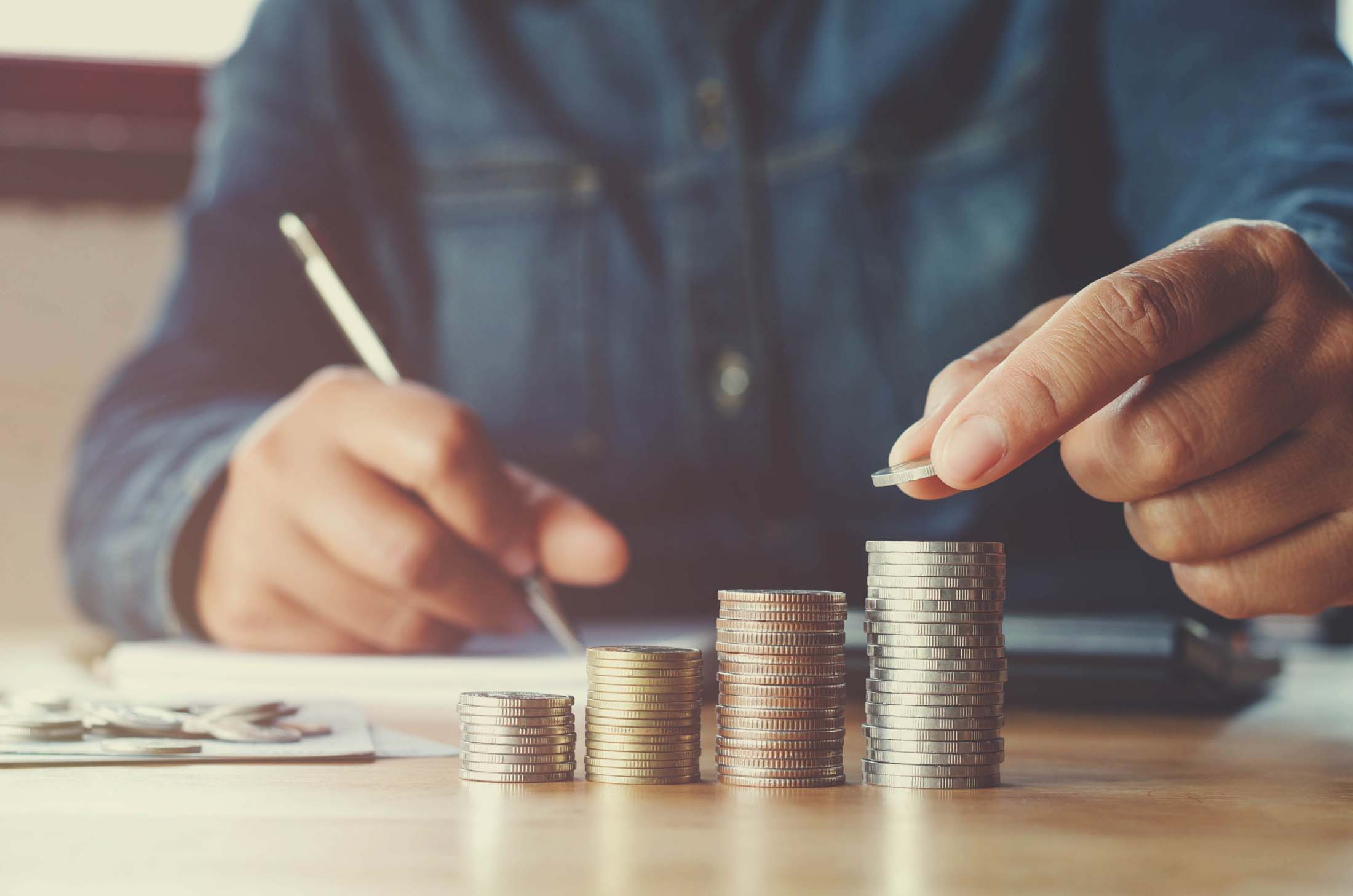 Administration Support
The Diamond Group:
Completes your application and submits it to payers for processing
Manages due diligence during the credentialing process
Follows the lifecycle of the contracting process through implementation
Negotiates contract terms and conditions
Completes a thorough review of all contracts to ensure accuracy and completeness
It has been incredible to work with Lisa and her team. Our industry is hard enough and to know respected people are in my corner helps make my job that much easier. The Diamond Group gets the job done and we appreciate all their hard work.
Effie Goldberg, Managing Director
Ascend Healthcare, LLC
I have worked with Lisa Diamond for almost five years. Lisa and her team have helped us navigate the ever-changing landscape of insurance payers and every facet of the contracting process. The Diamond Group helped secure network contracts with every major payer in the country and negotiated the most competitive rates. And they provided invaluable support when we sold our business, ensuring there was no disruption in our cash flows. I highly recommend Lisa and The Diamond Group for any matter regarding partnering with an insurance company. They are the best!
Jesse Kellert, CEO
Windward Way
The Diamond Group consultants, headed by Lisa Diamond, are very professional and productive, and it has been a pleasure working with them for over eight years. They are leaders in healthcare marketing and contracting with diverse payer sources. Our durable medical equipment, pharmacy, and audiology establishment has grown and flourished while surviving the changes in the healthcare industry because of The Diamond Group's careful planning and presentation of our products and services in a very professional and clever manner to different types of healthcare payers and referral sources.
Heidi Kavoukjian, President
ComfortCare Pharmacy and Home Medical Products
Alsana has partnered with Lisa Diamond since I joined as CFO in 2018. For the first two years, Lisa and her team served as our payer contracting department maintaining and improving existing contracts, executing amendments for new locations, and managing the integration of payer contracts for an acquisition we did. She continues to support us with special projects and back office administration. I appreciate and respect Lisa's knowledge of the healthcare industry, her creative solutions and her commitment to helping us achieve our goals.
Blaine Faulkner, Chief Financial Officer
Alsana
Contact us if you need a partner to help you navigate the payer contracting landscape.
We offer a free, no-strings, initial consultation that will help you determine if you can go it alone or need expert help. We will explain our fee structure so that you have all you need to decide.