About
The Diamond Group is a consulting firm based in Southern California that serves healthcare providers nationwide, specializing in behavioral health.
Our consultants have decades of experience helping clients implement profitable growth strategies, stay up to date on industry best practices and ahead of their competition, and navigate the challenges of payer contracting.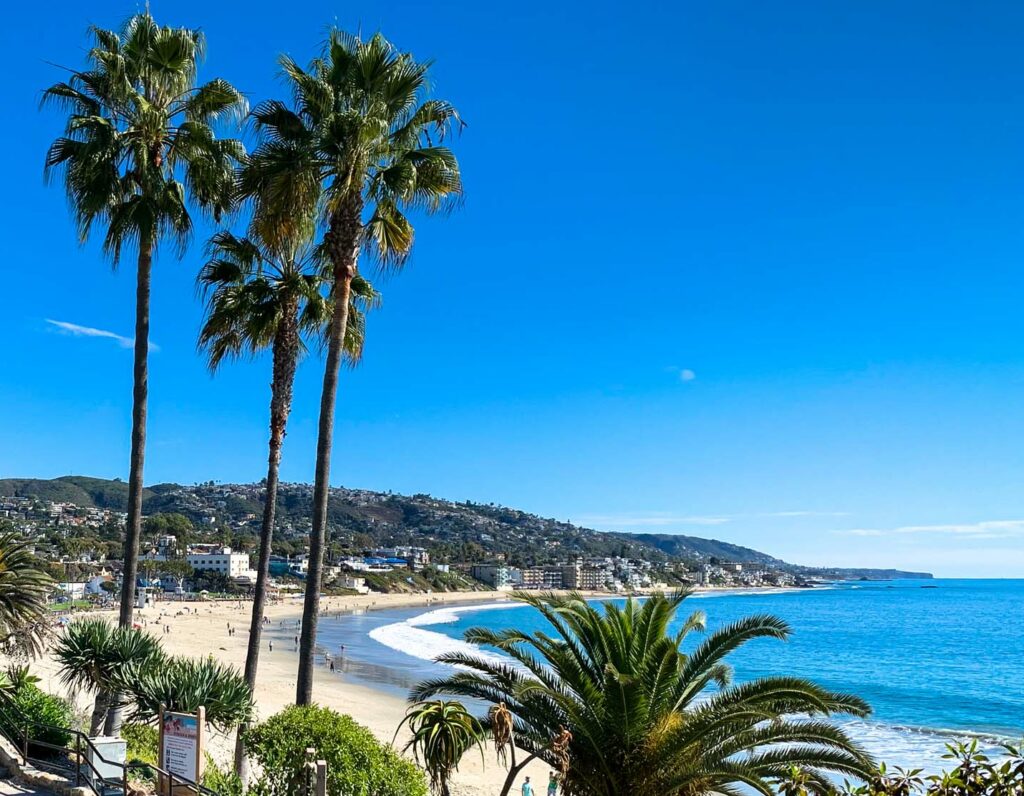 We provide expert consulting services customized for your practice.
If you choose to engage us, we commit to you that we will:
Listen carefully to understand the unique aspects of your business
Be straightforward, honest, and fair in our dealings with you
Negotiate on your behalf for the best payer contract terms possible
Under promise and over deliver
Our Team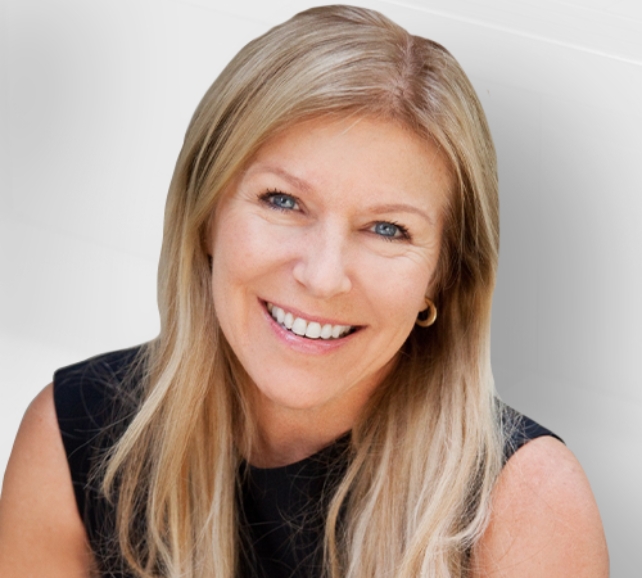 Lisa Diamond
Lisa has worked in the healthcare industry for over 25 years. She has held various management positions and played key leadership roles in sales, marketing, and distribution. She has built and led successful sales organizations for national companies, including CareAmerica, Prudential Health, and HealthNet.
Since 2006, Lisa has been in healthcare consulting, providing outsourced services to independent providers. Her areas of expertise include Behavioral Health products, DME, Home Health, IPA's, Hospice, Ambulatory Surgical Centers, 340B and Workers Compensation. Lisa uses these skills, her industry knowledge, and an extensive network of contacts to help healthcare providers implement innovative and competitive solutions to effect growth.
​
Lisa received her Bachelor of Arts in Communications from California State University in Northridge.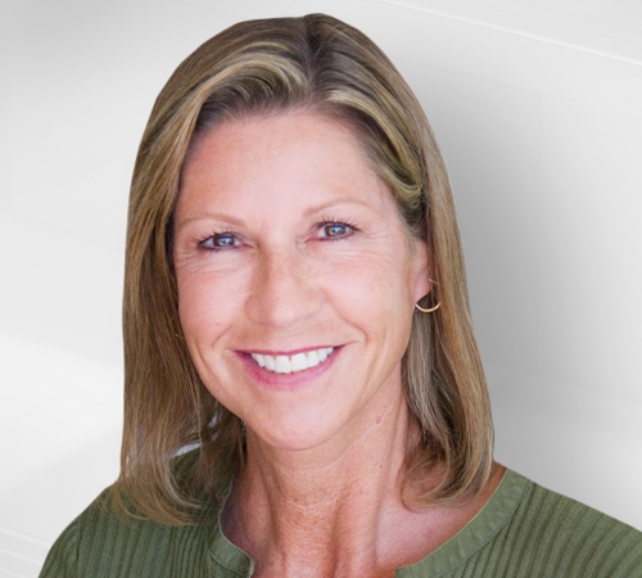 Sheri McCrone
Sheri has worked in the healthcare industry for over 15 years, 10 of those years with The Diamond Group. She is a results-driven professional with a proven track record of exceptional performance and success. Sheri is a well-rounded leader who knows how to build, expand, and execute successful partnerships to drive revenue growth; she is a strategic and agile thinker capable of managing changing business demands.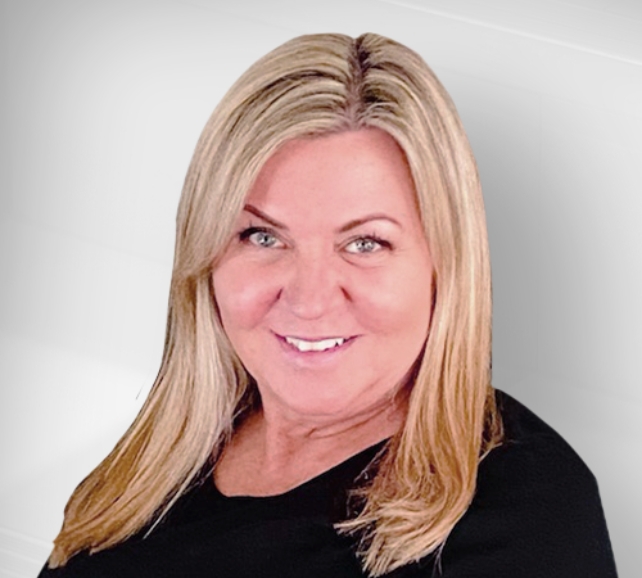 Lori Lucas
Before joining The Diamond Group in 2019, Lori ran her own business as a holistic health care provider. Her entrepreneurial spirit, business acumen, and organizational skills made her a valued addition to our team. Lori is responsible for ensuring projects are managed diligently, client needs are met, and team goals are achieved on schedule. Her commitment to excellence is appreciated by everyone who works with her.
Contact Us for
Your Free Initial Consultation